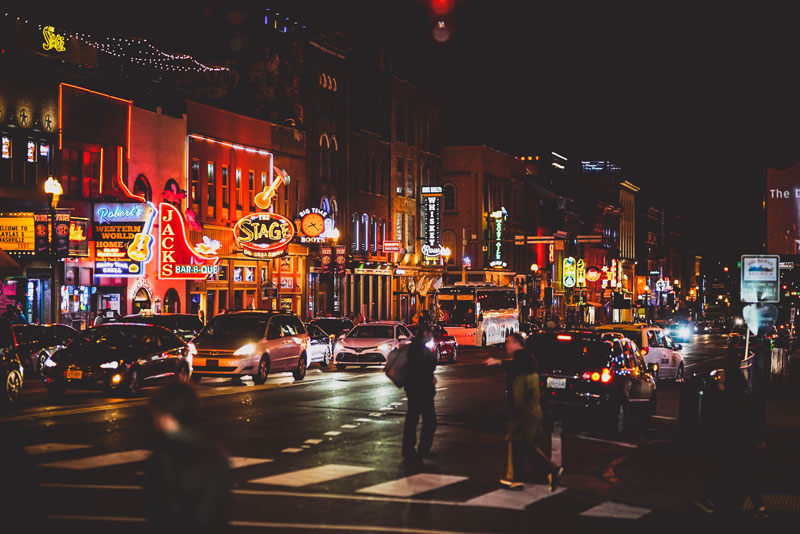 Balmy weather, sweet melodies, and a laidback lifestyle—these are just some of the things you can expect when you live in Tennessee's capital city Nashville.
Ranked by U.S. News as the best place to live in Tennessee, this growing city attracts everyone from retirees to young professionals and families looking for a fresh start and a world of possibilities.
Once you've moved to Nashville and become one of Davidson County's over 709,000 residents, be ready to enjoy a low cost of living along with a lively night life and numerous job and business opportunities.
And opportunities will abound for someone who imbibes Music City's innovative spirit. Nashville is the place to be for creative minds looking for the perfect work-life balance between family and a job in the music, hospitality, tech, healthcare, education, finance, or publishing industries.