Main Content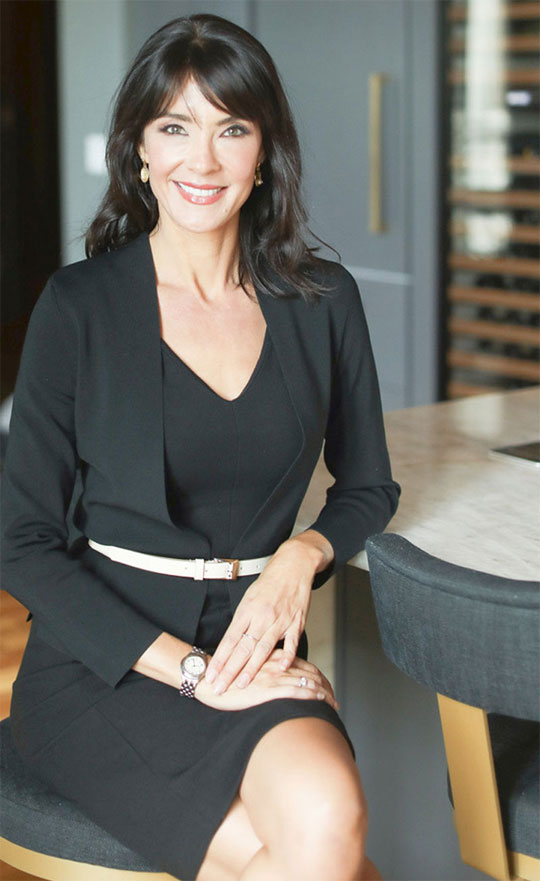 With the deft ability to see both the big picture goal and the minute details that make up every successful real estate deal, Michelle Maldonado is the attentive and savvy broker that Nashville buyers and sellers need by their side.
A Nashville resident for more than two decades, Michelle has seen the city's amazing transformation firsthand, and brings a passion for the "It City" to everything she does. With a focus spanning Nashville's unique neighborhood's, Brentwood's luxury estates, and Franklin's quaint country homes, Michelle truly believes that there's a community here to fit every buyer's personality, lifestyle and pace. And among sellers, she's known for her ability to maximize value with a keen eye for branding and staging. An admitted spreadsheet fanatic with nearly 20 years of real estate experience, Michelle carefully analyzes market data and trends to negotiate the best deal possible for every client.
Personal attention and candidness are the hallmarks of Michelle and partner Amanda Gleaton's hands-on approach. They work closely with clients to establish the rapport and honest communication necessary to identify goals and create an effective strategy. Prior to real estate, Michelle was a territory manager for an industrial chemical company, but she left corporate life behind, inspired to enhanced neighborhoods through development. Recruited by a top developer, Michelle served as a sales and marketing director responsible for launching impressive Nashville luxury high-rises. In those roles she also honed her ability to close a large volume of business, execute high-level marketing campaigns and work closely with buyers at all experience levels.
Originally from California, Michelle grew up an Air Force brat and counts her current residence as the 26th home she's lived in — making real estate her ideal occupation. Over her 20-plus years in Nashville, she's experienced a wide range of neighborhoods and living experiences — from a 1920's Victorian near Five Points to her current home in Williamson County's new Witherspoon neighborhood. Her nomadic spirit takes her on frequent trips to visit family across the country, while at home, her full and happy home includes her husband, their four children, their silly pup Reggie and a fat cat.
Read More


Thank you so much for guiding us through the long & winding journey of selling our home!  Besides competent and professional, your attitude and optimism shine bright…it was our privilege to have you on our side.
We feel very lucky to have had you leading our efforts on our sale. You're a true professional, and I've enjoyed all of our interactions. It's no wonder you have been so successful. I appreciate your great help and wisdom during this process, and I hope our paths cross again soon.
"Thanks so much for all of the support you provided us during our home search! We could not have asked for a better partner and so appreciate your insights and guidance as we navigated the Nashville/Franklin housing market."
"Thank you Michelle for a very quick and seamless sale of my Adelicia Condo. The results you secured in less than 24 hours exceeded my expectations for sure."
"Thanks so much for your advice. You are so on top of things and I love how you initiate things while keeping me in the loop by being copied in the emails. I definitely made the right choice in a realtor when I went with you."
"I wanted to share with you that the Compass.com platform is very nice from a prospective buyers usage. Especially the map. Property details are easy to read and find. Well, the whole site is so functional. I love using it."
"Your attentiveness was second to none and we appreciated all you did for us during our relocation and beyond! We love our new home and are enjoying making it our own. Thank you again for being the friendliest professionals in Nashville. We appreciate you!"
View All
Youtube is not connected or ID is not found.