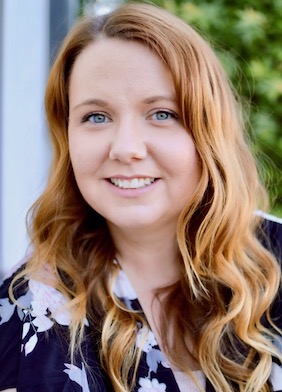 Sarah Harris is our absolutely incredible, detail oriented, keep us all on track Transaction Coordinator! She works with our buyers and sellers, title companies, and lenders to keep everyone compliant and running smoothly from contract to closing!
Sarah Harris was born and raised in Hermitage, Tennessee, a suburb just east of Nashville.
After graduating from Hunters Lane High School, she attended Middle Tennessee State University and graduated with a B.A. in English in 2005.
She enlisted in the Tennessee Army National Guard in 2003 and upon graduation from MTSU, received her commission as a 2nd Lt. in the US Army AG Corps. She attended the Defense Information School at Ft. Meade, Maryland and received qualification as a Public Affairs Officer. She deployed on various missions to Panama and South Korea in this role. Capt. Harris remains an active member of the Tennessee Army National Guard and is currently serving as Commander of HHD, 30th Troop Command in Tullahoma.
Her involvement in real estate began in high school when she assisted her father, a real estate appraiser, with various administrative duties. In 2008, she began working with EXIT Realty in Smyrna as a Listing & Closing Coordinator. After leaving to attend military school and a deployment, she joined Team George Weeks in Murfreesboro as the team's Transaction Coordinator.
Sarah currently resides in Rockvale with her husband and two children. She enjoys playing bluegrass music, dancing on Saturday nights at the Grand Ole Opry as a member of the Opry Squaredancers and working on various home improvement projects.