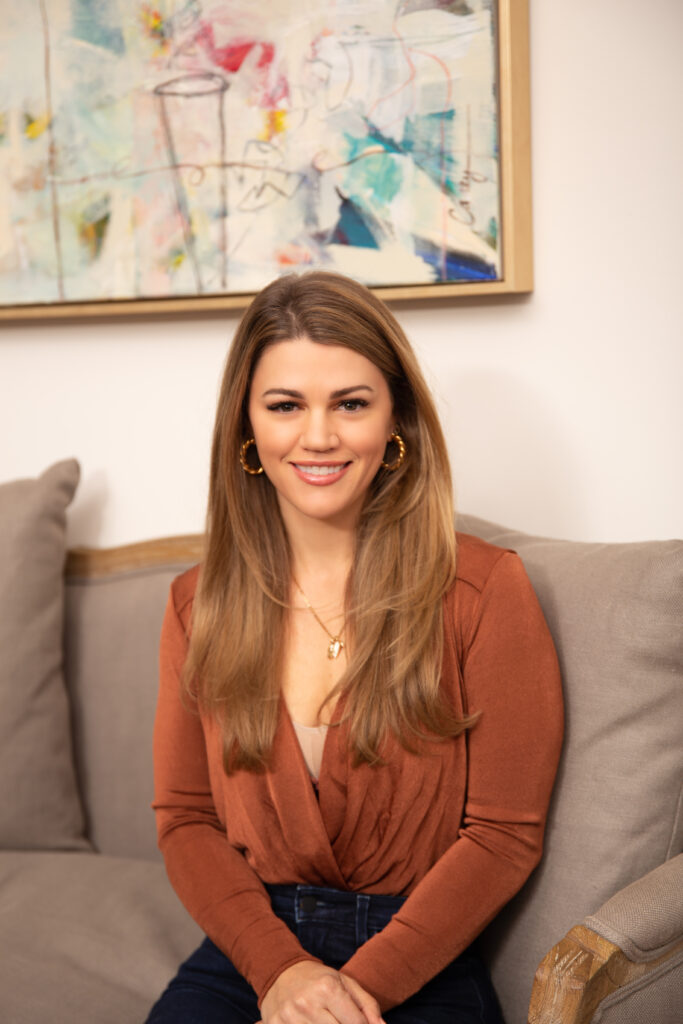 Nashville native Amanda Gleaton is the kind of in-the-know realtor who makes every home search and sale well-informed, successful, and most of all, enjoyable. Inspired to become a Realtor after her own Nashville homebuying experience, she knows firsthand the difference a great real estate professional can make. With a reputation for always being one step ahead, Amanda has her finger on the pulse of the city, whether that's the hottest new restaurant or the next emerging neighborhood.
Sales and an appreciation for impeccable customer service run in Amanda's blood. Multiple relatives, including her own husband, are realtors, and her father was a lifelong salesman who instilled in her early on the importance of investing in people. Prior to real estate, Amanda honed her own stellar sales and service skills managing local boutiques, including all merchandising, buying, styling and networking with influential, high-profile clientele.
Amanda holds a bachelor's degree in fashion design from Savannah College of Art and Design. She has a passion for adventure and travel, and an abiding appreciation for art, fashion, and design of all kinds. When she's not hard at work with clients, you'll find her spending time with her family and two dogs. Amanda loves and understands the importance of giving back and has recently joined the board at the Ronald McDonald in Nashville and is an avid supporter of Agape Animal rescue.
Watch Here: Learn More About Amanda